Register
Sign up now to connect with investors and get funded
Add a Pitch
Add a pitch for your business using our quick and easy template
Connect with Investors
Connect with and message interested investors. We make 6,500+ connections each month...
195,127 registered angel investors looking for projects like yours. Submit a pitch and we'll help you find an investor.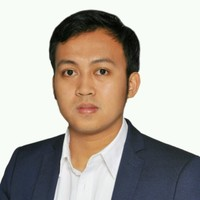 US$1 - US$300,000
US$10,000 - US$100,000
US$1 - US$500,000
1
Create your pitch using our tried and tested template
2
Publish your pitch to our network of angel investors and funds
3
Connect with investors and message them to raise money and expand your network
US$300 million raised for our members
What our customers say ...
You have a great network, we've closed a couple of investors.
Luke Heron @ bypost.com
www.bypost.com
Love the platform - have raised 700k across 2 companies now!
I'm on my way to London to receive an investment proposition from someone introduced by Angel Investment Network. They actually did their due diligence first, so they are going to offer to invest. I just have to see if the terms stack up for me.
Peter Gregory @ credEcard
www.credecard.com